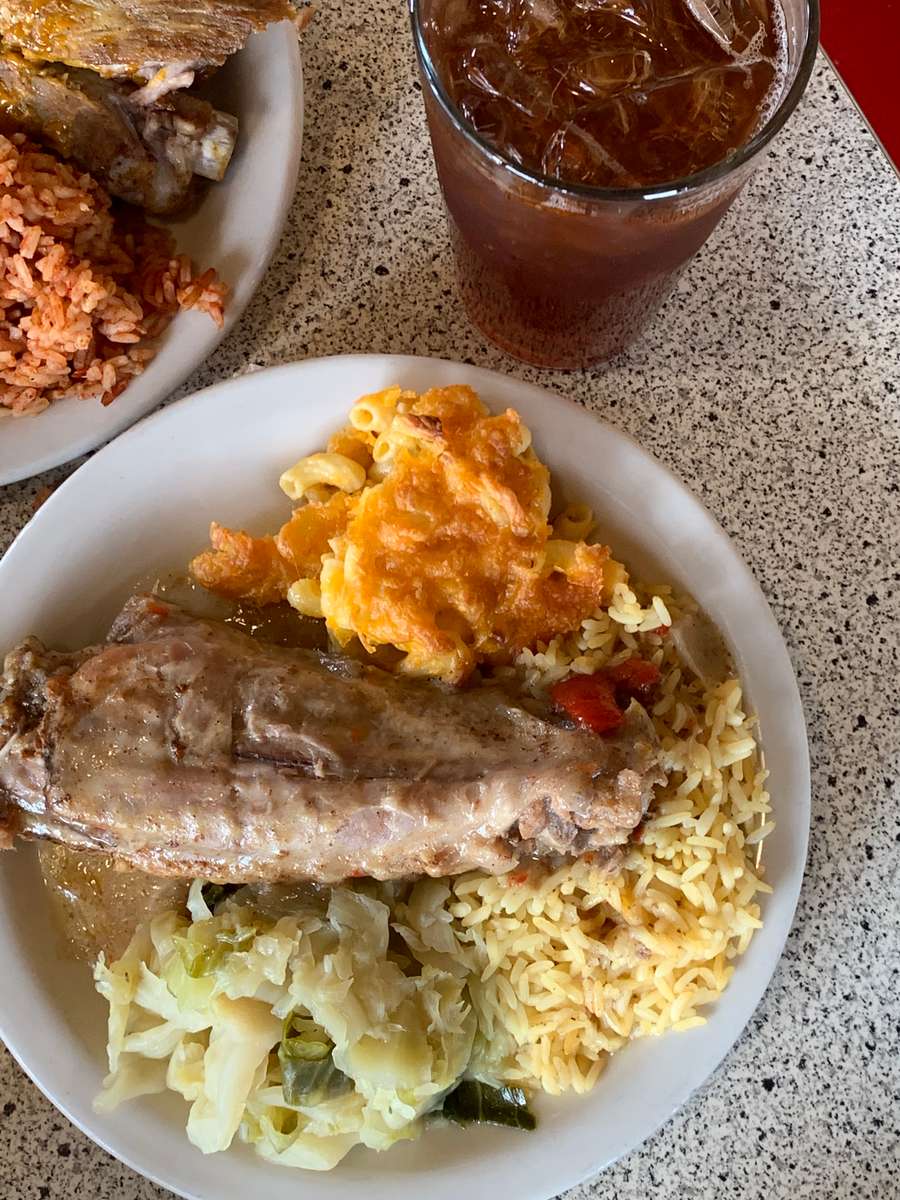 Catering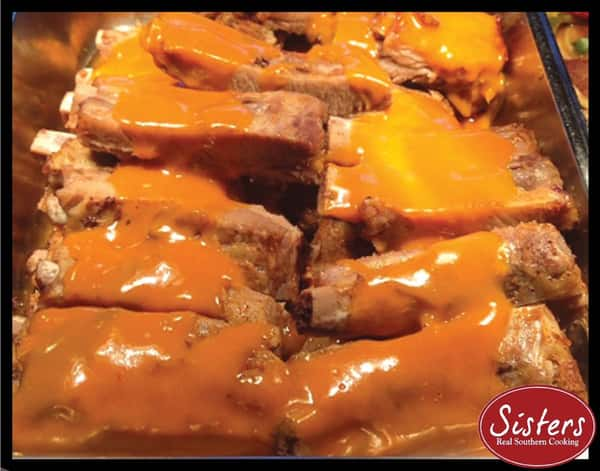 Catering in Savannah, GA
Sisters can handle all of your catering needs, no matter what the size.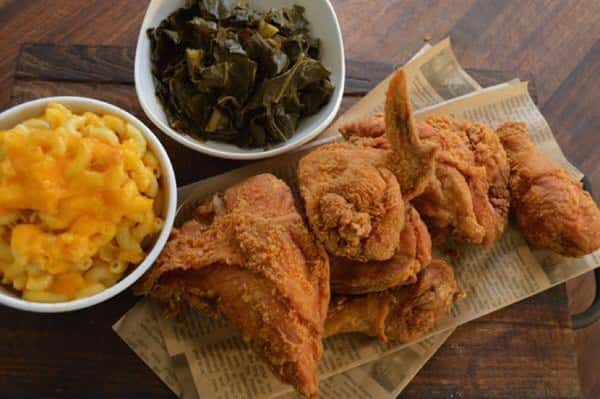 PRICE ALERT!!!!
We have just been notified that it is very possible we will experience a major price increase in January. Our vendors are waiting until after the holidays, so anyone placing an order before December 31, 2021 will be guaranteed pricing on the orders placed before December 31, 2021. You can set your pick up date and time when you order, so order now for January and save.
Become a VIP
Be the first to receive updates on exclusive events, secret menus, special offers/discounts, loyalty rewards & more!
Catering Menu
Sisters Catering
Sisters Catering will be delighted to prepare the best southern cuisine for your next event.
Specialty Southern Packages
You can get cornbread muffins for an additional $0.50 per piece (no substitution). Prices are per person.
The Choice Is Yours
Build your own menu that will suit the needs of your guest and event. Choose one meat and three sides (cornbread muffin included).
Order Options By Pans
Half Pan Feeds 18 | Full Pan Feeds 35
Book Sisters for Your Next Event
To arrange a tasting for your event, give us a call at 912-335-2761. Tastings are $50.00 Per Event.
To submit an inquiry, fill out the form below.
Additional Catering Information
Guarantees on Number of Guests
Food, beverage and add-on items charges based on guest count will be based on the Client's final guarantee. Final guest counts are due no later than two weeks before the date of the event. If no final guest count is received, we will use the number of guests used in the attached proposal. If the guaranteed guest count falls below 75% of the proposal guest count, the price per guest may be increased. We will make every effort to accommodate any last minute increases in the guest count.
Staffing
Our staff will be dressed in our catering attire (dress shirt and black pants). Our proposal includes staffing for up to 3 hours beginning at the starting time through final cleanup of the event (or if other arrangements have been made.) Overtime is billed at the rate of $20.00 per server per hour. No overtime will be incurred if the event ends on schedule. We reserve the right to increase or decrease the number of staff if the guaranteed guest count is 10% higher or lower than the number included in this proposal.
Gas Surcharge
There will be a gas surcharge added to all catering events held outside of Savannah, Ga.Deposit & Cancellation Policy: A deposit of 50% of the Total Estimated Amount is needed to confirm the booking of this event. Deposit refunds on cancellations are handled as follows –Notice over 30 days prior to event: full refund of depositNotice 10 to 29 days prior to event: 50% refund of depositNotice less than 10 days prior to event: no refund of depositFinal Payment: Clients will be billed for the balance due within two weeks before the event. The invoice amount is due upon receipt.
Pricing (prices are subject to change)
Sisters Restaurant will supply servers for any size party ($35 per hour with a 3 hour minimum).Our standard delivery service is available seven days a week. Our delivery fee will vary depending on size of the order, delivery location and time of day.$100 minimum order is required for deliveryPlease allow 30 minutes (plus or minus) as your delivery window.There is a service fee of 20% added to all caterings that are delivered.Please call between 9am-5pm Monday – Friday, to place your catering order. To ensure the highest level of services and availability of your preferred selection, we encourage at least 24 hour notice.
Sisters Restaurant Banquet Room
Sisters Restaurant now has a banquet room upstairs. It will seat 70 people. We'd like to extend the invitation for you to host your next bridal shower, rehearsal dinner, corporate meeting, holiday parties, or family reunion in our newly remolded banquet room. Choose from buffet style, plated dinner, or a spread of hors'd' oeuvres. The choice is all yours, reservations can be made up to one year in advance. Thanks for considering Sisters Restaurant; we look forward to being a part of your next social event! There is a $225.00 non-refundable deposit required to reserve the room. You agree that your event will spend at least $250.00 for your food and beverages.